• budha • chants • Meaning • meditations • Om • Om Mani Padme Hum • power • religion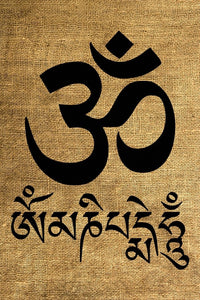 This ancient mantra is associated with the bodhisattva of compassion, Avalokiteshvara, and the Dalai Lama, who is regarded to be Avalokiteshvara's incarnation. 
The mantra's most frequent meaning is "Look at the jewel in the lotus!" or "Praise the jewel in the lotus!" "om mani Padme hum" has been interpreted in a variety of ways, therefore it's difficult to pin down a single meaning.
---
• budha • eyes of budhdha • monkey temple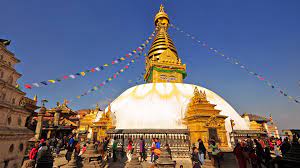 The most sacred religious hub for the Nepali Budhdhist and Hindu pilgrims alike, Swayambhunath stupa has been center of faith and belief. For many of those who consider the name as tonque twister, it stands as "the monkey temple". But it is important to know that Swayambhu means "self existent one" in Sanskrit.  The first evidence of the presence of the Swayambunath Stupa is a stone engraving of the 5th century, but historians generally think that it is already in the 1st century that a shrine existed. Even before then, animist ceremonies were probably performed on this mountaintop. Swayambunath is...